Laparoscopic Tubal
A Laparoscopic Tubal ligation is a procedural form of sterilization for women. In this procedure, your doctor will insert an instrument called a laparoscope into a small incision near the navel and then either remove a segment of each fallopian tube or remove the tubes entirely.
More on Laparoscopic Tubal
Essure Tubal
Essure is a short, non-surgical procedure in which silicone-free inserts are placed inside the fallopian tubes as a form of permanent birth control. Your body will form a natural ba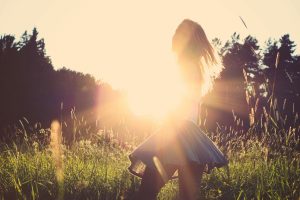 rrier around these inserts during the three months following the procedure, after which your physician will perform a confirmation test to determine whether or not you are still able to get pregnant.
If you have any questions or concerns about Laparoscopic Tubal or Essure, be sure to talk them over with your provider.