Ideal Protein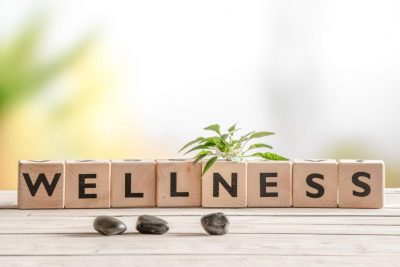 Moscow Pullman OB/GYN is bringing the scientifically-designed weight loss program, Ideal Protein, to the Palouse. Ideal Protein is a medically-supervised, reduced carbohydrate, low calorie, ketogenic protocol that offers a combination of whole foods and a highly bioavailable, protein-based meal options. This balanced approach is designed to promote fat loss while preserving muscle. Individuals receive the ideal amount of protein based on their body weight, as well as vegetables, carbohydrates, vitamins and minerals.
Participants can expect predictable, repeatable and measurable results while on the program.  Participants on phase 1 of the 4 phase protocol lose on average 2-4 pounds per week.  Patients who choose to follow this protocol will not only reach a healthier body weight, but will also meet with our coaches  weekly one-on-one to learn to continue making lifestyle decisions that will help them stay at a weight they are happy with. With food items available through our office, the Ideal Protein protocol is a simple way to change your life.
Our doctors and several staff members are experienced with the Ideal Protein protocol, and are excited about its benefits in their lives, as well as in yours.
Please join us in our Pullman office on the Tuesday from 12:00-1:00 or in our Moscow office on Thursday every week from 1:30-2:30 to learn more about Ideal Protein, sample foods, talk with a coach & have a free body composition analysis performed.
 For more on Ideal Protein click here.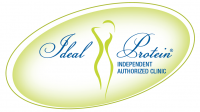 Disclaimer: Moscow-Pullman OB/GYN is an independently owned and operated clinic authorized to promote and sell Ideal Protein® products and the Ideal Protein ® Weight Loss Method. Consult www.idealprotein.com for more information about the Ideal Protein ® Weight Loss Method and Ideal Protein ® products and services. Any express or implied statement herein that is not made by Ideal Protein itself or is otherwise inconsistent with or different from the express or implied statements contained in www.idealprotein.com materials, including regarding any benefit, performance or specific weight loss expected or achieved with the use of the Ideal Protein ® Weight Loss Method or Ideal Protein ® products or services is made solely by Moscow-Pullman OB-GYN, and Ideal Protein specifically disclaims any and all such statements that are not explicitly or implicitly made in, or that are otherwise inconsistent with statements in www.idealprotein.com materials, and Ideal Protein explicitly disclaims any and all responsibility relating thereto.

SaveSave