RESET METABOLISM
STRIKE HUNGER
LOSE FAT
RETAIN MUSCLE
GAIN LIFE
Moscow Pullman OB/GYN is bringing the scientifically-designed weight loss program, Ideal Protein, to the Palouse. The Ideal Protein Protocol is a medically-developed, supervised ketogenic weight loss and behavior modification protocol. While the traditional keto diet is high in fat, Ideal Protein consists of low-fat, low-carb foods with an optimal amount of protein.
Our three-phase protocol addresses weight issues at their source; reducing carbohydrates and fats while ensuring adequate daily protein intake. In other words, the goal is to lose fat, not muscle.
The combination of the comprehensive protocol and personalized one-to-one coaching empowers your patients to achieve their weight loss goals.
The National Center for Health Statistics estimates that, for 2015-2016 in the U.S., 39.8% of adults aged 20 and over were obese while another 31.8% were overweight. Being overweight or obese increases risk factors for serious health conditions. Reducing total body weight by 5-10% can decrease the risk for many conditions including: Hypertension, Type 2 diabetes, and heart disease.*
Our protocol is based on the latest ketogenic science for effective weight loss – balancing the body's food intake for efficiently burning fat. It addresses the imbalance of insulin that contributes to weight gain and metabolic syndrome.
Our doctors and several staff members are experienced with the Ideal Protein protocol, and are excited about its benefits in their lives, as well as in yours.
Free online educational seminars are available! If you would like to be registered for a seminar or you have questions regarding Ideal Protein, please email us at:  idealyou@moscowpullmanobgy.com. 
 For more on Ideal Protein click here.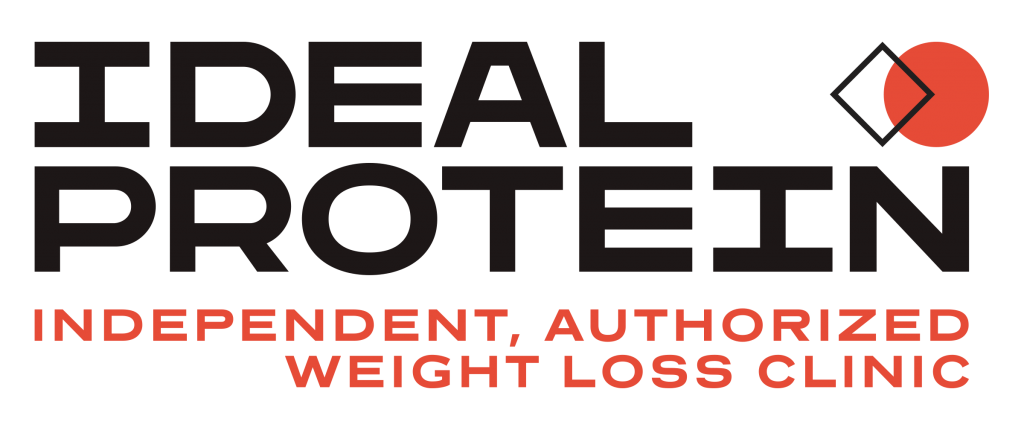 Disclaimer: Moscow-Pullman OB/GYN is an independently owned and operated clinic authorized to promote and sell Ideal Protein® products and the Ideal Protein ® Weight Loss Method. Consult www.idealprotein.com for more information about the Ideal Protein ® Weight Loss Method and Ideal Protein ® products and services. Any express or implied statement herein that is not made by Ideal Protein itself or is otherwise inconsistent with or different from the express or implied statements contained in www.idealprotein.com materials, including regarding any benefit, performance or specific weight loss expected or achieved with the use of the Ideal Protein ® Weight Loss Method or Ideal Protein ® products or services is made solely by Moscow-Pullman OB-GYN, and Ideal Protein specifically disclaims any and all such statements that are not explicitly or implicitly made in, or that are otherwise inconsistent with statements in www.idealprotein.com materials, and Ideal Protein explicitly disclaims any and all responsibility relating thereto.

SaveSave