What is a Pelvic Exam?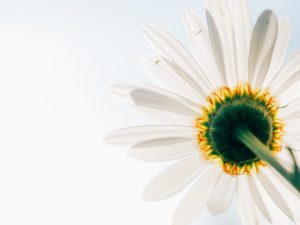 A pelvic exam is not always necessary, but it is important to understand what it entails. There are three parts to a pelvic exam: looking at the vulva; looking at the vagina and cervix with a speculum; checking the internal organs with a gloved hand.
Your doctor will use a speculum to look at your vagina and cervix. If your doctor performs a pap test, he or she will use a small brush to take a sample of cells from your cervix to check for abnormal changes.
For more on pelvic exams click here.