Should I Have a Mammogram?
Breast Exam
Breasts, which are made up of tissue, glands, and fat, often change in response to hormonal fluctuation in your body. For example, if you are pregnant or breastfeeding, or going through menopause, you may notice differences in you breast tissue. Breast implants and various types of hormonal contraception can also cause changes to your breasts. Noticing these changes and doing regular self-exams can decrease your risk of breast cancer, or if it is caught at an early stage, increase the chances of successful treatment.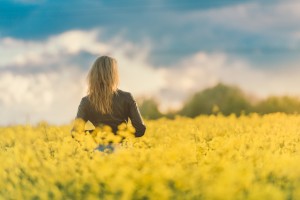 Mammogram
A mammogram is a type of x-ray technique that is used to study the breast tissue to find any signs of breast cancer. It is recommended that women begin having regular mammograms at the age of 40. This way, signs of breast cancer may be caught early and treatment may be more effective.