Obstetrics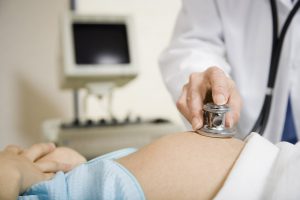 Moscow-Pullman OB/GYN delivers state-of-the-art pregnancy services provided at Gritman Medical Center and Pullman Regional Hospital.
Dr. Minudri, Dr. Trinh, Dr. Campbell, and Dr. Myers share call responsibilities for our patients. Because of this, we ask that patients visit with each doctor at least once during their pregnancies. If you have any questions or issues during your pregnancy, please call our office. One of our skilled nurses will be happy to assist you.
In an emergency, please call 911. If you need to reach the on-call doctor, please contact Gritman Medical Center at 208-882-4511 or Pullman Regional Hospital at 509-332-2541.