Get to Know Us
For o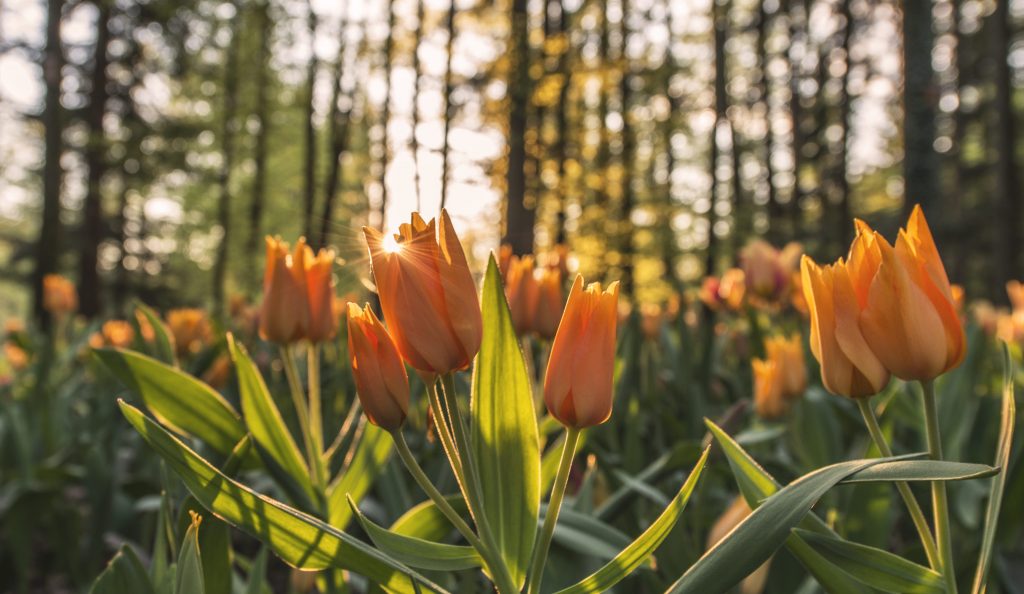 ver 50 years, Moscow-Pullman OB/GYN has provided excellent individualized care to women of all ages across the Palouse.
Both of our locations are equipped to provide the latest in the diagnosis and treatment of all gynecologic and obstetric abnormalities.
We specialize in the following services:
Normal and high-risk pregnancy
Infertility and reproductive hormone issues
Menopause treatment options
Contraception
Bleeding disorders
Management of incontinence and prolapse
Regular gynecological and general/preventative health visits
Major and minor surgical care
Preventative health and cancer screening
Health education for our patients and the community
Moscow-Pullman OB/GYN delivers state-of-the-art obstetric and gynecological services provided at Gritman Medical Center and Pullman Regional Hospital.